As a practice committed to helping patients be pain-free, we are always accepting resumes from those therapy and administrative staff who pride themselves on accepting new challenges and who have a strong desire to help others. We only accept staff into our practice who have the drive, passion, and enthusiasm for helping the patients we serve.
Our focus is on delivering exceptional results and services, learning new techniques, advancing our capabilities, and of course, having an exceptional team environment! Our expanding practice provides ample opportunities for further education and career advancement.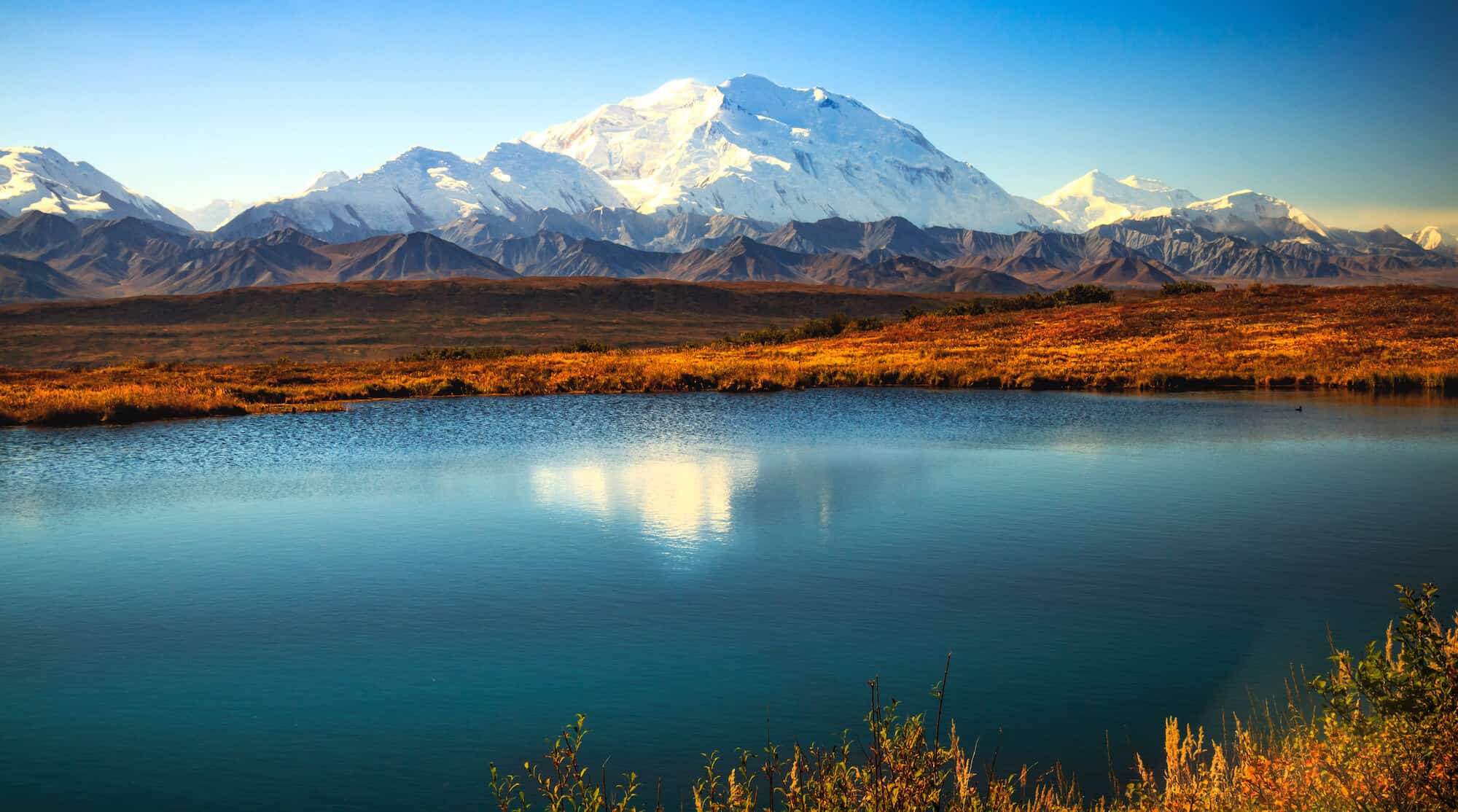 Now Hiring: Physical Therapists and PTAs!
Do you want to see if you qualify to be part of our team? Contact Us Today today at Wise Physical Therapy Anchorage, AK, or submit the form below.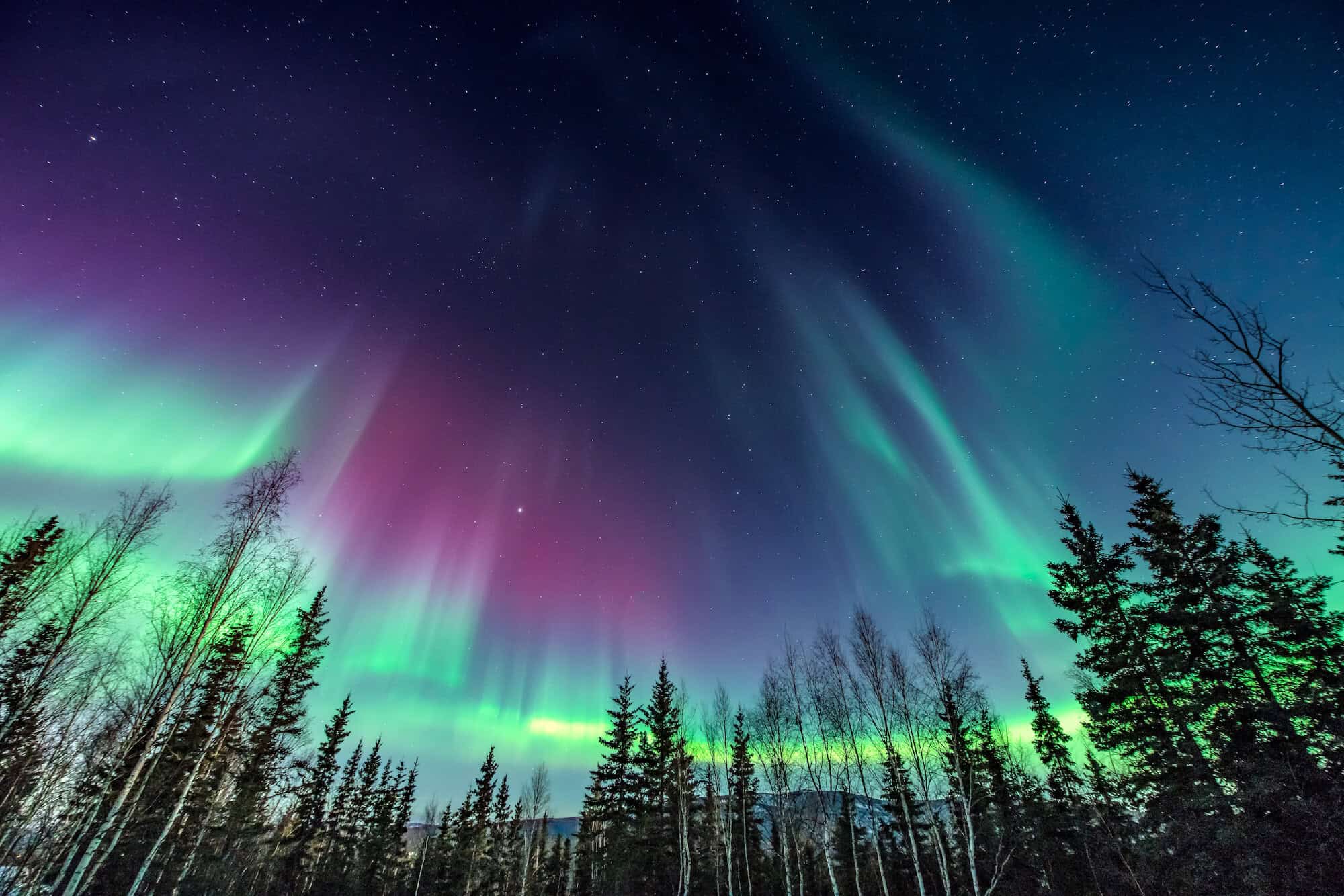 Why Work In Alaska?
We have everything: culture & art, music, history, and outdoor exploration that can be guided or self-directed. Being the home of the "midnight sun", there is an endless amount of opportunities for exploration and fun. You can hike or camp across the mountain ranges, or just casually explore the coastal trail right outside of Anchorage. We're a small community, but you will find we are extremely friendly and inviting all across the State. We are the Last Frontier, but don't think for a second you're going to lose out on city-dwelling: there are social events year-round, fine dining, fantastic museums and galleries, a lively night scene, and it's all taking place while under the Aurora Borealis.
Why I love Alaska:

"I personally love how close I am to the mountains, and how strong the sense of community is here.  I love that we have glacier fed rivers and streams, I love our quaint fishing towns, and I love that I can drive ten minutes out of town and have multiple hiking trails at my disposal. I also love the art community here, and our many small businesses. The Alaskan sunrises and sunsets are gorgeous, and the Aurora Borealis is a stunning display all winter. I'm also a personal fan of road trips and as our State is massive, road trips are almost necessary." – Wise PT team member
Here are some cool things to do in Alaska
In no particular order:
Denali National Park and Preserve.
Aurora Ice Museum in Fairbanks Alaska: Located in Chena Hot Springs Resort, the Aurora Ice Museum is the worlds largest year-round ice environment with polar bear bedrooms, a 2-story snowball fight structure, and perfectly chilled cocktails in icy martini glasses for visitors of age.
Museum of the North in Fairbanks Alaska.
Anchorage Museum.
Aurora Borealis viewing
Matanuska Glacier: year-round tours on foot, or get a scenic helicopter tour overhead.
Alpine Air Alaska: helicopter tours, glacier dog sledding, heli-adventures.
White water kayaking
Mendenhall Ice Caves in Juneau Alaska: stunning blue ice caves, tours available from July to September, or explore on your own.
Alaska Wildlife Conservation Center: outdoor explorable sanctuary
Brooks Falls Bear Viewing: Katmai National Park is home to Brooks Falls Bear Viewing where you can watch brown bears fish for salmon up close and personal
Alyeska Resort & Hotel Alyeska: ski resort, stunning views, spa
Alaska Sealife Center in Seward, Alaska: public aquarium right on the bay of the town of Seward
Major Marine Tours: explore the Kenai-Fjords and Prince William Sound, some of the best glacier viewing and whale watching opportunities.
616 hiking trails available year-round with breathtaking waterfalls, glacier lakes, and mountain pass views. Biking trails located centrally around town.
Camp by Exit Glacier in Seward, Alaska. Honestly, you can camp anywhere.
Hatchers Pass skiing, snowboarding, hiking to Summit Lake, see the old mining town.
Alaskan Railroad Train Tours
Ghost Tours of Anchorage
Mushing tours/Dog Sled Tours in Alaska.
Fine Dining in Anchorage Alaska: Crows Nest (has an incredible view), Simon and Seafort's Saloon & Grill (also fantastic views), Orso (good downtown location), Glacier Brewhouse (good downtown location), and the famous pizza restaurant Moose's Tooth.
Can I camp anywhere in Alaska? Yes, it's possible to sleep in a tent instead of a hotel or RV.  Alaska has millions of acres of national parks, forests and monuments along with huge state parks where you can camp pretty much anywhere for free.